Tea is one of the oldest foods of the world, we have testimonies of the consumption of tea already in the third century. Typical of the Asian continent, tea is now a worldwide known and loved drink. In particular, green tea is the second most popular variety.
Green tea is rich in antioxidants and is therefore a helpful aide to neutralize free radicals, reduce inflammation, fight obesity.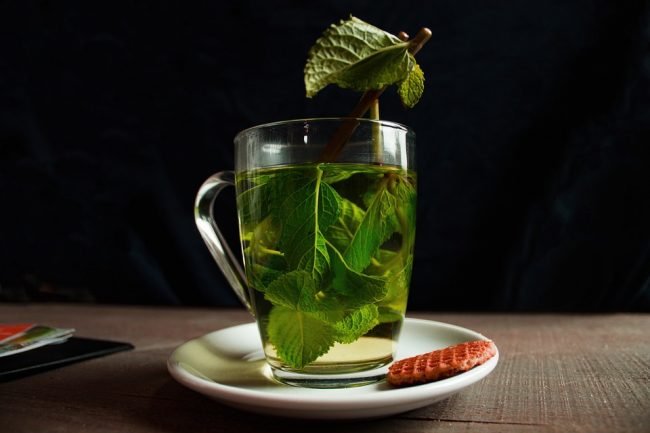 Let's see what are the benefits of green tea:
Improves mood – several university studies have confirmed that those who drink green tea regularly suffer less from depression.
Awakens metabolism – the stimulating effect of green tea on the metabolism helps to lose weight.
Lower cholesterol levels – Green tea reduces bad cholesterol (LDL) levels in the blood.
Stimulate kidney function – kidney function improves with regular green tea consumption.
Enhances blood pressure – antioxidants in green tea have antipertensive properties or have a positive effect on blood pressure.
Helps digestion – according to some studies, green tea acts on the intestine as a prebiotic by improving its health.
Reduces blood sugar levels – Two green tea cups reduce half the blood sugar peaks that often occur after a carbohydrate meal.