The proposed route winds through Valsugana through fresh woods that open on vast mountain views. About 40 km of emotions with a height difference of 1,000 m.
You will pedal in the territory of the towns of Calceranica al Lago, Caldonazzo, Campregheri, Centa, Carbonara and Lavarone.
A perfect ring for bikers who can have fun along well-marked trails away from busy roads.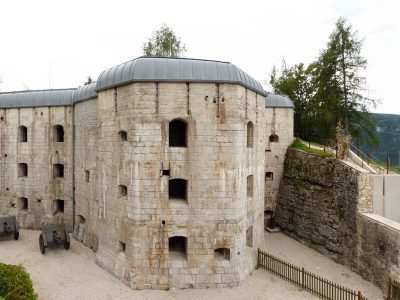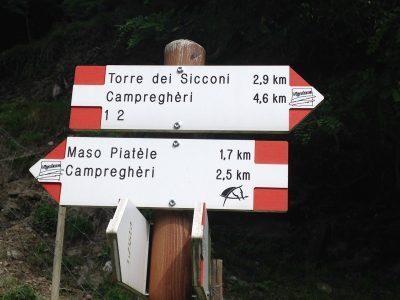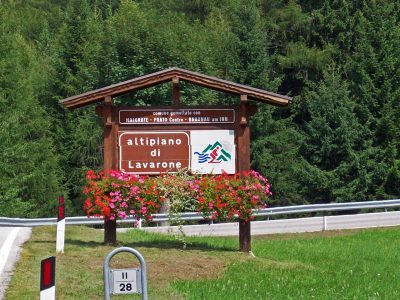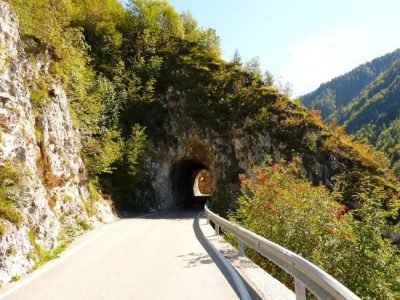 Along the way, shortly after the start, there are the remains of the Castle of Caldonazzo now reduced to the evocative ruins.
After passing the town of Menegoi you start cycling on an old street with galleries dug directly from the rock.
There is nothing to separate the bikers from the cliff that opens to the left, so be careful.