The Flower Coast between San Lorenzo al Mare and Sanremo is equipped with a newly built cycle track, obtained from the coastal route of the ex-railway.
It is a two-way track and really wide, as in the highest North-European standards. Signs are clearly visible both on the asphalt and on the signposts along the route. There are also several parking areas for water and food supply, and there are many shops near the track that offer bicycle rental service.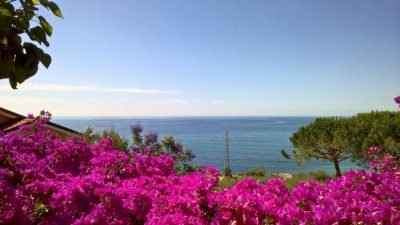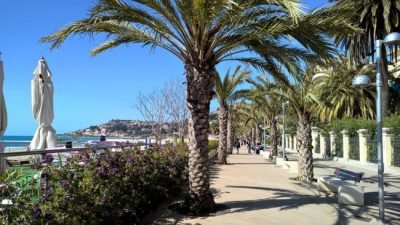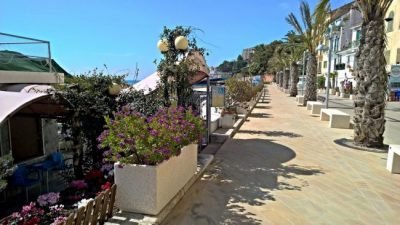 The Flower Coast cycle track is accessible from all the crossed municipalities. It is therefore possible, with very short distances, to arrive directly in the historic center of these countries and to visit them calmly. The itinerary also provides access to numerous beaches, including some unreachable, if not by sea.
The tunnels along the bicycle, such as the one of 1.5 km that you meet shortly after San Lorenzo al Mare, are all well lit but rather damp due to the proximity to the sea.
The track alternates with sea views to countryside landscapes immersed in Ligurian nature.