The Paneuropean Cycle Track is a long itinerary that crosses Europe from Paris to Prague. The total route exceeds 1,500 km and takes at least 8 days to complete it.
The track is mostly asphalted and flat, but in some stretches you pedal on dirt roads and sometimes you have to face short hill hills.
It is a route that uses mainly local bike paths, very well kept and regularly frequented by cyclists and athletes. The paneuropean route is however marked by blue and yellow signs.
France and Czech Republic were already united in the past by trade who proceeded along what was known as the Gold Street. The bike path is precisely to trace this ancient street.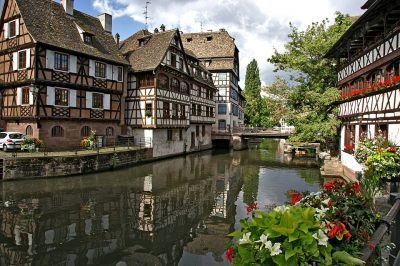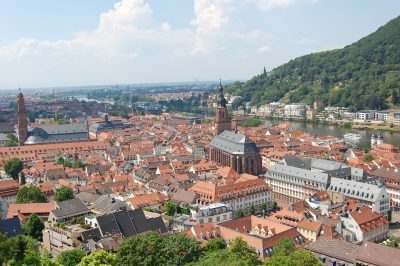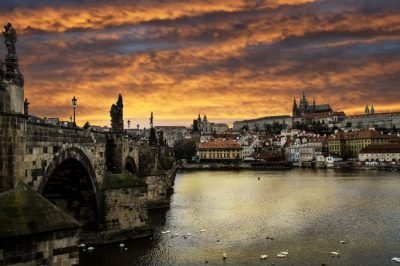 In addition to the two departing and arriving cities, Paris and Prague, which deserve a prolonged visit, the route crosses many important cities. Among them: Strasbourg, Heidelberg, Nuremberg and Pilsen.
Throughout the cycle path you can visit three nations (France, Germany and the Czech Republic) and admire their territories and natural beauties that characterize them.