The London-Dover route is the No. 3 of the National Cycling Network, the network of cycling tours in Great Britain. It is a very clear and well-marked itinerary, so much that it has been included in the Eurovelo 5 route, part of the network of European bicycle routes.
Officially, the itinerary begins in Greenwich, home to the world's most famous astronomical observatory. The neighborhood is on top of a hill just outside of central London.
The path then moves along the banks of the Thames and runs along the eponymous cycle track in the direction of the coast. This trait, despite being perfectly separated from the car traffic, does not give any suggestive views. You pedal through an industrial zone, which only ends in Erith.
From here the track moves away from the river by taking a dirt road but very well kept that is finally immersed in the vegetation. You can then ride in the direction of Canterbury, always on the bike path. After a short stretch along the coast, you return to the English inland crossing a fruit growing area.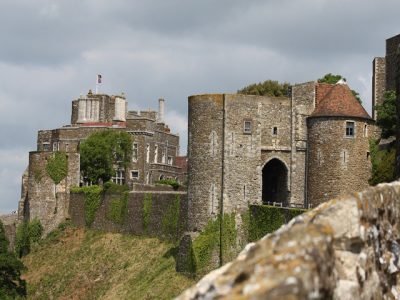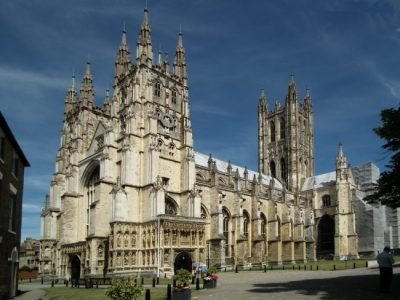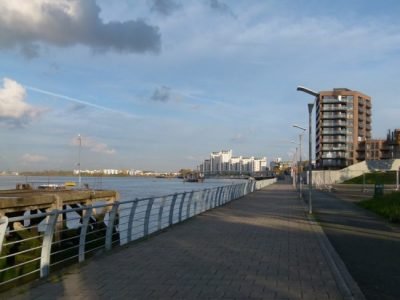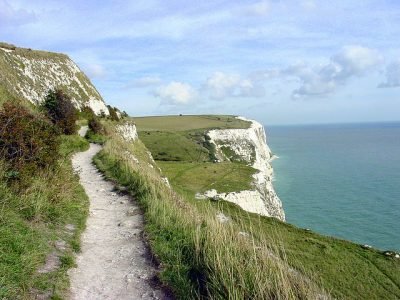 Continue over Whitstable and the local countryside area until you reach Canterbury. The city is home to the famous cathedral, the destination of many pilgrimages, which marks the beginning of Via Francigena.
The bicycle trail continues in the direction of the sea over the town of Sandwich and then takes a coastal cycling track very popular with local families as well.
The high and charming cliffs of Dover are now below us, invisible to the sight but not in the imagination. The city center is reached after a long descent.
To admire the white cliffs you can walk along the pedestrian path that starts right in Dover.