Rome is not the most friendly bike town in Italy, but it is still possible to visit some parts of the capital on pedals avoiding the traffic that characterizes it. A safe itinerary for cyclists is what allows you to explore the three great city parks: Villa Ada, Villa Borghese and Villa Pamphilj. The route runs largely on bike paths and on the road for a short stretch.
The attached track simply points to the shortest route connecting the three villas, totaling 11 km, but there is nothing to forbid along the paths of the parks and explore them calmly.
You pedal on mixed ground of asphalt, shed and dirt. The best solution is therefore to use a tourism bike or a mountain bike front. Along a few hiking trails of Villa Ada and Villa Pamphilj there are also small obstacles that capital bikers use to train when they stay in the city.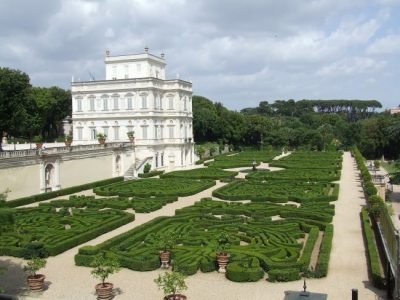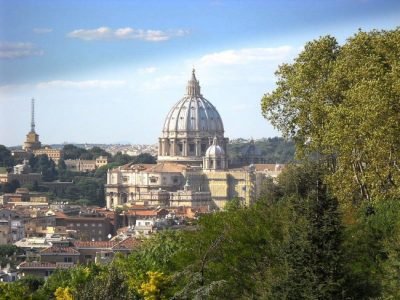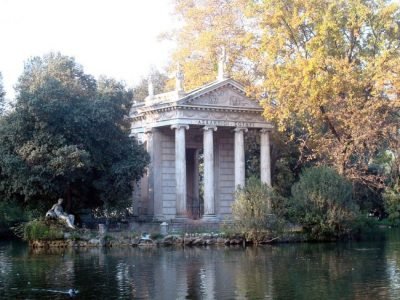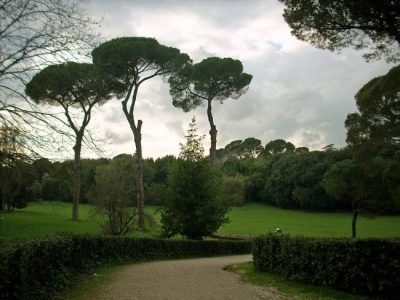 INTERESTING PLACES ALONG THE ROUTE
Villa Ada has become a city park following the expansion of the city, but it was born as an agricultural estate outside the center. Today it is one of the green lungs of Rome, a vast area of about 180 hectares, rich in varied flora and fauna.
Villa Borghese is perhaps the most popular Roman park, also famous for its tourists thanks to the art collection in the villa. It is the seat of the biopark and there is also the suggestive temple of Esculapio.
Gianicolo is a green hill located on the path, you can arrive here after a short climb. From here you have a wonderful view of Rome.
Villa Pamphilj is the largest park in the city: 184 hectares. There are extensive well-kept meadows, especially near the villa, but also wilderness areas in the west part. The park is divided into two by a busy road, but it is easily crossed by a pedestrian bridge.