A cycling itinerary from Bolzano to Ferrara, about 400 km long, allows visitors to visit numerous Italian art cities. It is a developing project, but we can already imagine the route.
This trail follows the natural stream of alpine waterways from the source to the valley, almost to the sea where they flow. You will pedal from north to south without ever experiencing particular difficulties or technical traits. The itinerary is also maintained on low-traffic lanes or already existing bicycle lanes immersed in nature.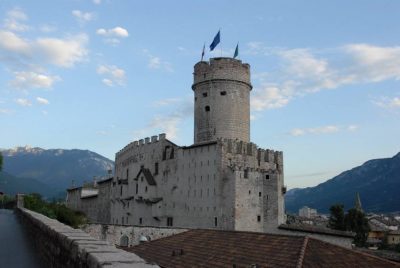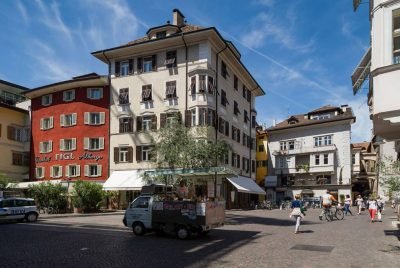 From the Alpine landscapes of Bolzano you cross the valleys and woods typical of South Tyrol, so the trail continues in natural areas and protected parks often along the course of some river. The point of arrival is Ferrara, a symbol of bicycles.
The cycle route also allows visiting the cities of Trento, Rovereto, Riva del Garda, Mantua.