Latvia's core is its capital, Riga, the largest city in the Baltic States. The rest of the country is divided into four regions: Kurzeme, Vidzeme, Zemgale, Latgale.
Many of the Latvian roads are not asphalted, but have a gravely surface that is necessary to deal with a suitable bicycle.
The network of national cycle tracks is rather well developed and organized, however as we move away from capital, we must be prepared to face wilder territories.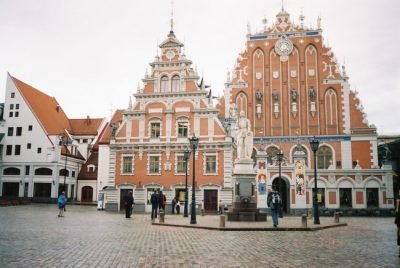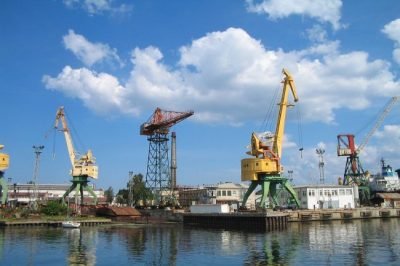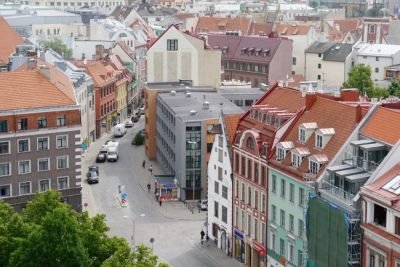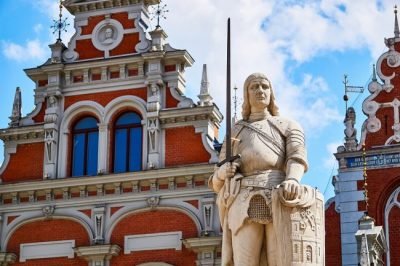 Are part of the network of cycle tracks in Latvia:
LV1 – the route runs west of Riga in the region of Kurzeme. You almost always ride near the coast through small spa towns and traditional villages. This is a very popular tourist area between the premises and yet never crowded.
LV2 – the route is developed in the northeast in the Vidzeme region. This area is known as one of the historical regions of Latvia and is highly appreciated for the cultural and natural variety that it meets. While cycling you can visit castles, beaches, lakes and forests.
LV3 – the route is developed in the southeastern part of the Latgale region. It is a very large and populated region. In the past its extension was even wider, but still in its territory there are about 150 ancient artificial hills, home to the castles of local lords. Here are also the Latvian "highlands", the Latgale National Park.