Although Milan is a great metropolis, the capital of Italian fashion and finance, there are plenty of nature trails in the city to meet with friends or family.
Milan – Pavia
The route starts from Porta Ticinese and leads to Pavia along the water canal. You sometimes pedal to the right and sometimes to the left of the canal. As you move away from the city center and the outskirts of Milan, the landscape becomes more and more rural and soon you are in the middle of the countryside.
This route is a classic for Lombard cyclists, so it can also be bumpy during the weekend. Following the canal you arrive directly to the Certosa di Pavia, ancient monastery and sanctuary of the Blessed Virgin Mother.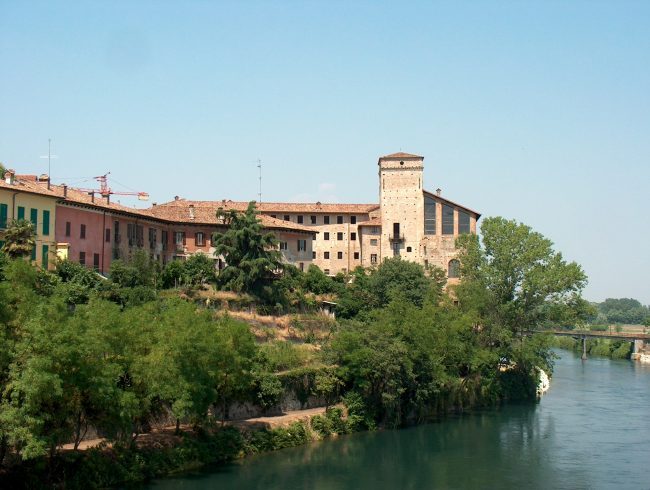 Milan – Lecco
About 75 km separates Milan from Lecco and then from the shores of Lake Como. The first km of the route can be bypassed by loading the bike on the subway and going down to the Cassina de Pecchi stop from which the actual bike lane begins. This prevents you from riding in traffic for the first 15 km.
The main point of the itinerary is the village of Cassano d'Adda, it marks the end of the first part of the route. From here you continue through Vaprio and Paderno d'Adda. Thus, the inhabited centers of Brivio, Calolzio Corte and Olginate are also exceeded.
By now, in view of Lecco, the bicycle runs along a busy road that requires discreet attention.