Bicycle touring in Great Britain is a new reality that has only recently started to develop. The bicycle, in fact, is not very present in the history and culture of the country, but today things are changing.
Several small and medium-sized cities of Britain have adopted the bike as the main means of transport for daily travel and even in London there is a drastic increase in urban cyclists.
National Cycle Network
In Great Britain today there are over 23,000 km of cycle routes. All together they form the National Cycle Network. Not all the routes are developed on equipped cycle paths, many use secondary roads surrounded by greenery. The English countryside is particularly evocative and offers unique emotions all year round. Only in the vicinity of the big cities, in the suburbs, the view becomes sadder and duller.
The main routes of the network are 9, are known as the "National Route". Often these are not only cycle tracks, so be careful of people walking along the path. The first route was built in 1984 along the route of the former railroad connecting Bristol and Bath.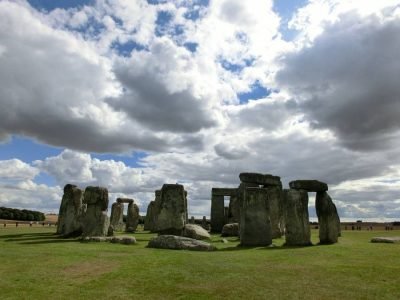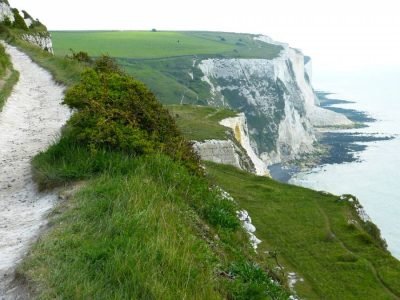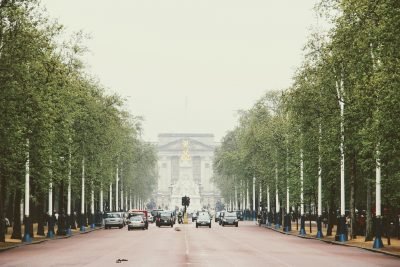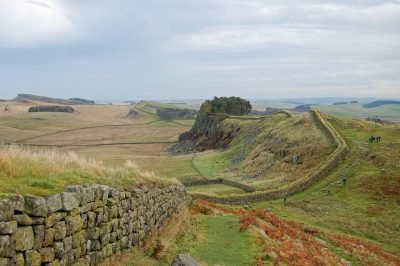 Main Routes
From Britain pass Eurovelo 1, Eurovelo 2 and Eurovelo 12. These itineraries can be an excellent starting point for cyclists who visit the country for the first time.
There are also thematic routes related to the history and culture of the area. For example the Celtic Trail and the Hadrian's Cycleway.
Main Attractions
Bicycle touring in Great Britain allows you to visit the most characteristic places in the country, those that often remain outside the most famous tourist routes.
In addition to London, Edinburgh, Bath, Stonehenge, Cambridge and Canterbury there is much more to see.