Exploring Austria by bike is a very pleasant and family-friendly activity. Due to its central location, in the heart of Europe, the country is crossed by numerous long-distance itineraries. Five Eurovelo routes are located in Austria.
The country also offers safe, secluded cycle tracks, with excellent signaling system. Along the tracks of the slopes are available various cycling and catering facilities for cyclists. With these features, Austrian cycle tracks are ideal for beginners. They are also a great choice for families traveling with children that need to take frequent stops and have many services available.
The territory of Austria, dominated by the mountains, also offers spectacular views. Much of the cycle tracks develop along the main rivers of the country, in the most impressive valleys. These are simple routes that do not have demanding climbs. However, more advanced courses are also available for more experienced cyclists.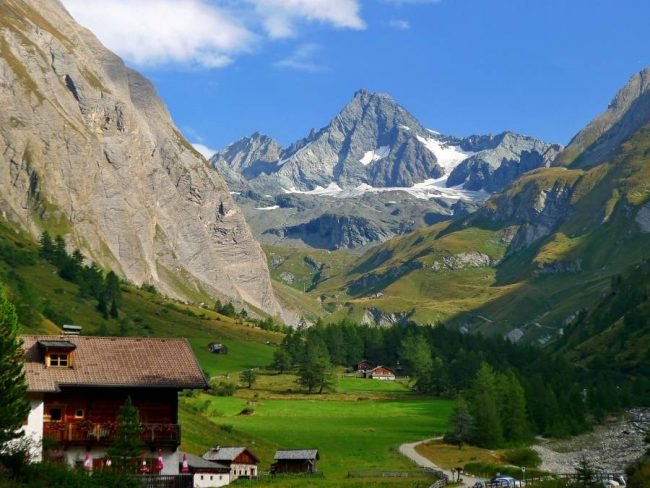 Reaching Austria is very easy either by train or by plane and you can rent a bicycle on site. If you are planning to bring your own bike know that by Austrian law they are mandatory reflective on pedals and wheels, a bell and independent brakes.
Helmet use is not mandatory.
The best time to visit Austrian territory by bicycle is from May to October. But be aware: although it is a mountainous country, Austria can also be very hot in the summer.