Mountain biking is synonymous of freedom and fun. It can also be a journey, discovery and escape in the nature.
Here are some of the most beautiful location in Italy and in the world where you can plan your next mountain bike adventure.
ITALY
Punta Telegrafo
On the shores of Lake Garda, Punta Telegrafo is one of the highest peaks in the Monte Baldo chain.
About 2,200m high to reach mountain biking then enjoy an adrenaline descent with panoramic view over the lake and the surrounding mountains.
Finale Ligure
Town between the sea and the mountains, just a few footsteps are enough to be at an interesting altitude from panoramic and technical point of view.
The Finale Ligure tracks are demanding, not suitable for everyone but accessible all year.
The historic center is "one of the most beautiful in Italy" and the beaches guarantee relaxation and tranquility.
Etna
The largest active volcano in Europe is an ideal area for mountain bikers. It offers numerous paths in the green, immersed in fresh Mediterranean forests; at higher altitudes, however, you can pedal into lunar landscapes in the most absolute silence. The soil is particularly draining, but the lava rock that is quickly wears the covers.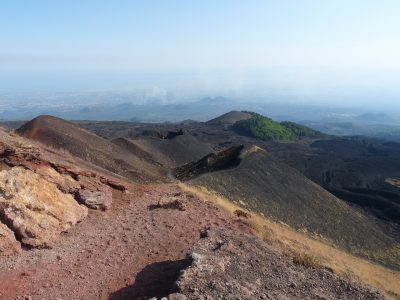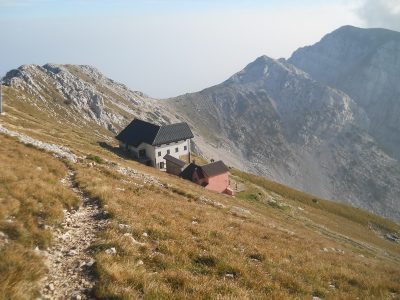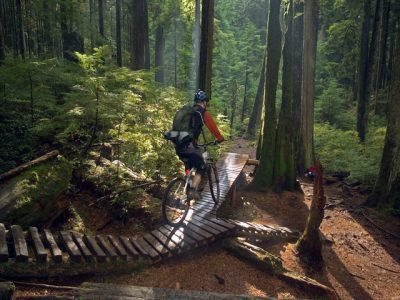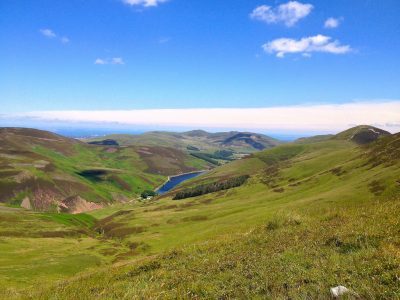 WORLD
Provence- France
Just overcome the Alps and the Italian-French border we reach Provence, a wonderful land of perfumes and essences.
The territory is also one of the best organized for the All Mountain tracks.
Among the famous beaches of Provence and the mountains there are only a few kilometers.
British Columbia-Canada
British Columbia is the mountainous region in Canada, a land defined ad the "biker's fun fair".
The wide green spaces covered with woods and shades offer endless possibilities for trail and free-ride.
There are plenty of opportunities for Down Hill and All Mountain lovers.
In winter all is covered with an high layer of snow, but summer is definitely the best season for cycling.
Pentland-Scotland
The park of the Pentland hills extends for about 32 miles to the gates of Edinburgh.
The charm of the territory is incomparable and is also very easy to reach by public transport.
Sweets ups and downs covered with heather, ponds and pastures follow each other endlessly.
The hills are wonderful even in winter, obviously for those who do not fear the rain.