The Berlin-Copenahagen Cycle Track is one of the most popular routes in the Eurovelo system. The route extends for about 650 km through North Germany and Denmark. Signage is well present and developed, but having a GPS track or a map can still be of great help.
Almost flat, the itinerary is easy to handle for beginners of bicycle touring. Finding accommodations for sleeping and eating along the way is easy, so you can also schedule short stops.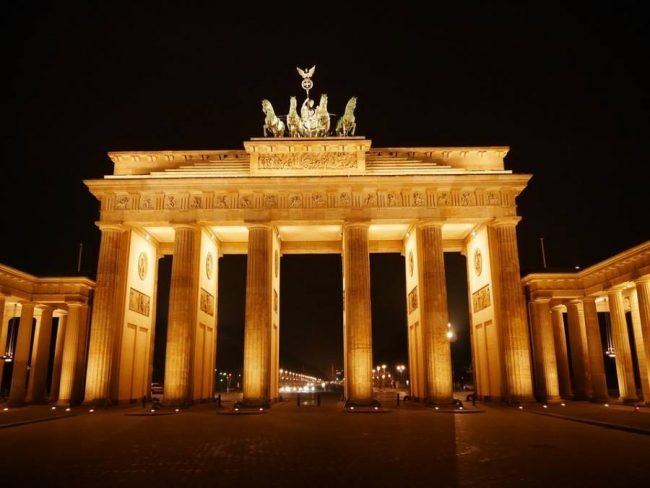 The Berlin-Copenhagen Cycle Track can be divided into three long sections:
Stage Brandeburg: Berlin – Fürstenberg of 151 km
The landscape is fascinating with fields, meadows, ancient villages that hide historic churches and castles. The panorama seems to have come out of a fairy tale.
Stage Mecklenburg: Fürstenberg – Rostock of 255 km
This stretch takes us from the heart of rural Germany to the shores of the Baltic Sea. In this region you will cross small Gothic-style towns and classical towns. There are some rivers and small lakes. You arrive at the sea at the port of Rostock.
Stage Denmark: Rostock – Copenahagen 302 km
To get to Denmark you must take the ferry to Gedser. From here, following the profile of the Danish coast, you can reach the capital Copenahagen.